4

End of Treatment

Now that treatment has ended, things will get back to normal and you have to believe that you'll gradually be able to put everything in place. Just like with any other big change, you'll need support and information to reorganize your routine and activities. Here, we've selected some special content that can be quite useful for the time being.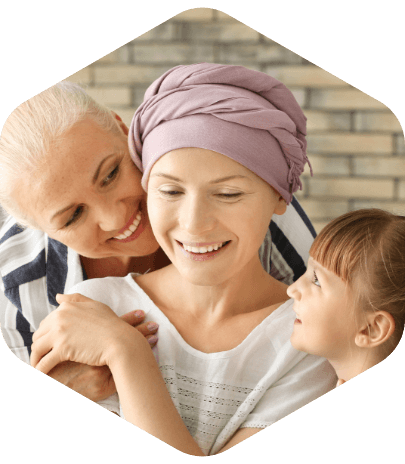 What should I do after finishing treatment?
Keep up follow-up medical care
That's one of the most important things you should do because there are risks of recurrence or development of a new type of cancer. As an early diagnosis significantly improves chances of recovery, it's highly recommended that you take periodic preventive tests, which may vary according to the nature of the tumor.
Get back to life and routine
Now it's time to think about the future and resume your daily activities, work, interests and personal relationships little by little. But, remember, your health remains your priority. Keep doing regular follow-up appointments and exams.
Carry on with a healthy lifestyle
Right now, it's very important that you keep a balanced and healthy diet, resume or continue practicing exercises and avoid smoking and drinking alcohol. Your body needs to fully recover from the battle and be as healthy as possible from now on, so that efforts have not been in vain.