1

I've Been Diagnosed

Being diagnosed with cancer is never easy. The thoughts, questions and feelings may be overwhelming. However, it's important for you to know that there are many things that can be done to improve your quality of life during this challenging moment. That's why Nestlé Health Science gathered as much information and tips as possible to help and support you.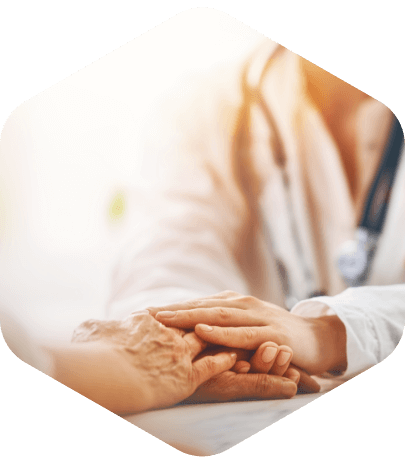 Talk to your doctor
Keeping an open and clear communication with your healthcare provider is fundamental. Write down your questions and concerns in a piece of paper and take it with you on your next appointment. Most importantly, do not try to self-diagnosis or draw conclusions based on information on the internet.
Keep hydrated
Liquids will be important allies going forward as nausea is common in oncology patients. They will provide fluids and mineral salts, as well as ease the feeling of weakness.
Try having a healthier diet
A well-balanced diet can be of great aid to your body in the battle against cancer. Nutritional therapies may help too. Talk to your doctor and seek a nutritionist.