Nutrition for the fight
Our products help put you back in the driving seat, contributing to better nutrition for fighting against the challenges cancer can pose.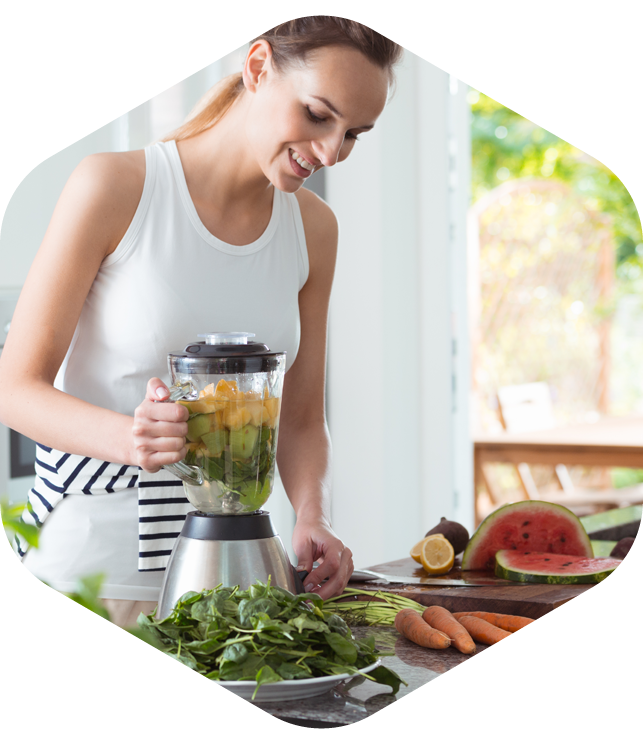 Cancer can directly impact nutrition, so eating well is extremely important.

Managing your nutrition can help you prevent malnutrition, reduce adverse reactions to cancer treatments and avoid treatment interruption.

These products contribute to achieving your nutritional goals and support your well being.
Our Nutritional Products
Nestlé Health Science offers a complete range of nutritional products to support patients and caregivers throughout their cancer treatment journey from general well-being through to managing specific side effects.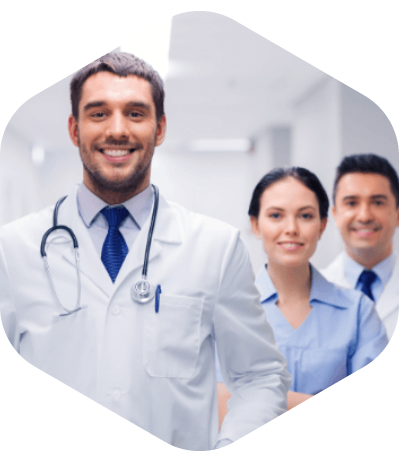 Our product availability will depend of your country of residence. See your local market site to see what is available in your region and discuss with your Health Care Team.