My Cancer
My Nutrition
A platform that offers support and options to meet the needs of patients and their family members, offering support at every phase of the disease, from diagnosis, beginning and therapeutic routine until the end of treatment.
A space designed for caregivers too, with tips and information on how to keep their physical and emotional health.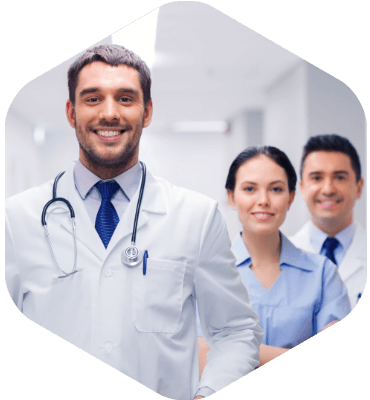 One battle at a time
From diagnosis to the end of treatment, each stage of the journey represents a challenge: the shock of discovery, the need to keep the mind positive and body strong by adopting good nutritional habits now, to give your self the best chance possible.
We understand the particularities and bring specific guidelines to help you in each phase of this trajectory.